Distance private lessons Cosenza
School
In addition to traditional teaching, we offer a distance teaching service in all cases where the student is unable to come to our school.
Distance lessons are aimed at students of:
Primary school

(elementary school)

Lower secondary school

(lower middle school)

Second level

(upper secondary school)

University (in any faculty).

Qualified teachers with experience in distance teaching assist students in video calls in explaining the topics, in carrying out the tasks and in preparing the written or oral tests.
The service is extremely simple: the lesson can be booked, held and paid. Everything from the comfort of your home.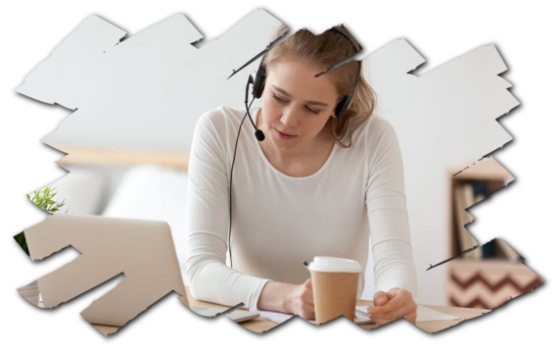 The lessons cover all subjects, from literary and humanities (including Latin and Greek) to scientific ones (mainly mathematics, physics, chemistry) and foreign languages (English, French, Spanish, German), without neglecting the economic disciplines and legal (economics, law) and technical (typical of Professional, Technical Institutes or with special addresses and related university faculties).
The teaching methods use video calling from a PC, tablet or smartphone.

Modulability is total. Students can choose days and times of commitment freely; this allows integration with other activities (study and recreational) always guaranteeing a high degree of effectiveness of the intervention by our teachers.

Cost represents an additional strength being extremely competitive and competitive.

Further information: +39098435697 - +393395985766.