"Job interview and effective curriculum" course
Courses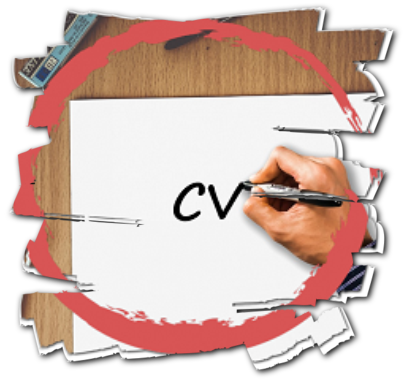 The course aims to provide the appropriate preparation and tools to effectively and professionally deal with a job interview, from the effective editing of your curriculum vitae to the personal presentation during the interview.
The course is aimed at job seekers and those who have lost their jobs and want to relocate to the labor market by presenting themselves in an effective and targeted manner.
Topics will be addressed:
The local and national labor market and its dynamics

The writing of the curriculum vitae and the letter of presentation

The psychology of the job interview (verbal and non-verbal communication)

The management of emotion and anxiety

The most effective presentation techniques to best propose your application

A simulation of an individual interview will also be carried out, in order to verify what has been learned during the course.
The course will be managed by a highly qualified staff of professionals, as follows:
An expert teacher of communication and selection of personnel

An official of the Center for Employment

A psychologist.

Certificate of attendance.
The course has a total duration of 8 hours, divided into 2 days, from 9.00 to 13.00. The calendar will be established after the collection of reservations.
Booking and participation
The course is individual or reserved for a maximum number of 16 students, without age limits; in the absence of a regularly constituted group, it is paid individually, consequently participation is assured.
To take part in the course it is necessary to book at the office, at ETA BETA, via Giacomantonio, 4/A - Cosenza, by appointment to be agreed by calling +39098435697 (Monday to Friday, from 10.00 to 13.30 and from 15.30 to 18.30).
Further informations and costs
Telephone: +39098435697 - +393395985766 (Monday to Friday: from 11.00 to 12.00 and from 16.00 to 17.00)

E-mail: info@etabetaformazione.it

Location: see our contacts page.

Edited by ETA BETA S.a.s. - Web Development Division.
© 2011 ETA BETA S.a.s. - All rights reserved