Exams preparation Cosenza
School
The exam preparation service is aimed at those who need a qualified support for the preparation of the:
Lower secondary education exams
Final exams
University exams

in any faculty with assistance in writing the

thesis

.



The contribution of qualified teachers with extensive references acquired in the respective disciplinary fields guarantees a high performance, with surprising results.
The service is rendered individually; that is, the teacher is in a one-to-one relationship with the student.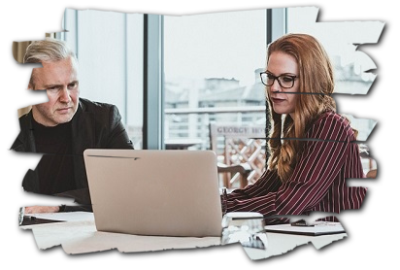 The teaching methodology is that of frontal teaching, enjoyed at our facility in comfortable classrooms specially equipped with the most modern audiovisual aids and in laboratories equipped with the latest generation PC systems.

The modulability of our service is our main strength. Students can choose days and times of commitment freely.

The costs are extremely competitive and competitive compared to those currently practiced on the market.

Special agreements are activated from time to time with the staff of public and private bodies. These give the affiliates and their families the opportunity to take advantage of our exam preparation service at advantageous conditions.

Our service timetable covers every weekday, from Monday to Friday, from 10.00 to 13.30 and from 15.30 to 18.30. Special requests are also taken into consideration on different days and times.


For further informations please call

+39098435697 - +393395985766

.